Summer At Piglets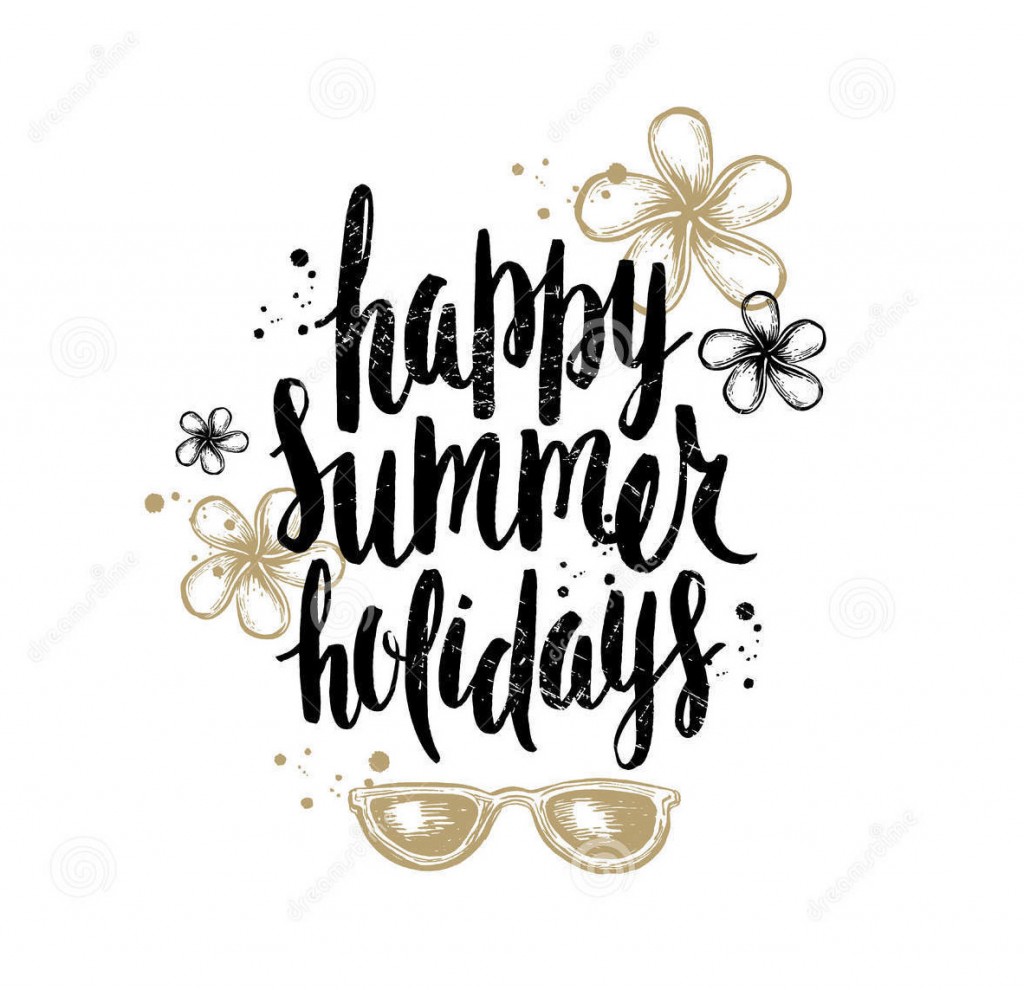 Just like you we are counting down the days now until school's out for summer! Mostly because we're pretty excited about our summer events, which we can finally announce today! Booking is essential for some of our events so that you don't miss out on the Piglets summer fun!
Welcome back to the adorable Ponies at Pony Magic, Jitterbugs, Fire Engine visit, About Faces, Pyjama Drama, Ceramica and Nick's Reptiles!
PLUS brand new Bubble & Splash party, Messy Play and Story time/book signing with Nicola J Rowley!
DETAILS BELOW!!!

More to be Announced 
---
---
---
PLEASE NOTE 
We're CLOSED on Sunday the 30th of July due to local road closures
(Prudential bike ride)
We apologise for any inconvenience caused!
---
---
---
VACANCY 
We need a fantastic weekend cleaner! Must be thorough, reliable and hard working.
Applications to info@pigletsplaycentre.co.uk
---
---
---
About Faces Face Painting  

Monday 24th July 10am-12pm
Award winning face painters are coming to Piglets. They'll be taking charity donations in return for face painting.
No need to book, just sign in for regular play at Piglets!
---
---
---
 Fire Engine Visit 
Tuesday 25th July
2:30pm
The little ones love the Fire Engine coming to visit! 
No need to book – cost is just the usual entrance fee on the door.
Please note due to the nature of this event, it can be cancelled without any notice.
(Piglets does tend to get extremely busy on Fire Engine day!)
---
---
---
Jitterbugs 
Come and join Emma-Jane for a lively,  fun filled music, movement and singing session in the garden if the weather's nice!
Wednesday 26th July – 11:15am
Complimentary Session! (entrance fee only)
Booking Essential as spaces limited! Please call us on
01932 241323 to save a place
Age 1-4 , younger siblings welcome too
---
---
---
Book Signing and Story Time! 
Come and join author Nicola J Rowley for a special reading and signing event for her brand new book 'James and the Amazing Gift'!
Monday 31st July 10:30am
No need to book – Cost is just the usual entrance fee on the door
"James has an amazing gift. He loves to smile. He also has an incredible ability to make everyone he meets smile too. But one day, whilst he's at a garden centre with his mummy, he sees an elderly lady who does not want to smile. She is sitting in the corner with her purple hat pulled down over her face. She is all alone. James has to work really hard to get her attention. Will he be able to make the old lady feel as if she is no longer just by herself? James and the Amazing Gift is an uplifting children's picture book, about how a smile can go a long way to impact the lives of others. Nicola's story focuses on happiness, positivity and spreading joy. This message is highlighted through the affect that James has on one elderly lady in particular. Inspired by Judith Kerr, Julia Donaldson and David Melling, this beautifully illustrated story is for children aged between 3-7 years."
---
---
---
Pyjama Drama 
Presenting two special summer holiday classes!
The Witch, The Mouse and The Gingerbread 
House!
Tuesday 1st August
10am-10:40am
11am-11:40am
The Road to Treasure Island!
Tuesday 22nd August
10am-10:40am
11am-11:40am
£11 per child or £20 for two siblings. Price includes and an hours play at Piglets!
Booking Essential – Spaces Limited
Call Piglets on 01932 241323 to book!
---
---
---
 NICKS REPTILES 
Come and meet some super cool scaley friends (and maybe hold them), in this very exciting session! 
Thursday 3rd August:
2pm-2:45pm
&
3pm-3:45pm
AND
Thursday 24th August
10am-10:45am
&
11am-11:45am
£12 – Including an hours play at piglets!
Booking essential – call Piglets on
01932 241323 to book!
(Age 2+)
---
---
---
 Ceramica 
 
The wonderful Hannah from ceramica is 

bringing the magic of pottery to Piglets again this Halfterm!
 Come and get creative on:
Monday 

7th August 10am-4pm
 No need to book – Just sign into Piglets as usual. Ceramics paid for seperately.
---
---
---
Bubble & Splash Party! 
Wednesday 9th August 2pm – 5pm
Just bring your swimming gear and a towel for some bubbly, splashy fun in our garden!
No need to book – entrance fee only!
*Please note – weather dependent! 
---
---
---
Messy Play! 
16th August 3pm-3:45pm
The theme for this event is Under the Sea! Let your little one get messy and experience different textures in a fun environment (where you don't have to cleanup after!)
Sitting up to age 3
£10 per child including an hours free play at Piglets!
Spaces Limited – Booking Essential!
Call 01932 241323 to book!
---
---
---
Pony Magic Rides & Experience
🐴Pony Magic
The gorgeous Shetland ponies are staying with us for a whole month, offering special bookable 30 minute 'Pony Experiences' and pay-on-the-day rides.
Would your child love to have a pony all to themselves, to groom, style with ribbons and ride? Treat them to a Pony Experience they'll be talking about all summer! They'll even get a cute rosette to take home! Booking essential.
Just fancy a little trot around the field? We'll have plenty of pony rides going on too, no need to book!
Rides and Pony Experiences available:
Thursday 3rd August (Rides 10-12, Experiences 1-3:30)
PLEASE NOTE: Unfortunately pony rides and experiences on 31st July , 1st August and 2nd August have been cancelled due to staff illness. Very sorry for any inconvenience caused.
Monday 7th August – Thursday 10th August (Experiences 10-12:30, Rides 2-4)
Monday 14th August – Thursday 17th August (Experiences 10-12:30, Rides 2-4)
Monday 21st August – Thursday 24th August (Experiences 10-12:30, Rides 2-4)
---
---